Vox Lux
✨

The Voice of Light 2.OM

 ✨
Join Pamela Jane Gerrand for this energizing and inspiring
 ✨

Radiance Rebirth

✨ Online Webinar Series
Saturdays ~ April 1 / April 8 / April 15
12 – 2 pm EST on Zoom • $88 – $108  for *3* webinars/replays
Activate your vitality, radiance and JOY through the power of your own  
⭐️

VOICE

⭐️
Are you feeling the call to blossom into your true power? Are you hearing the call to RISE and SHINE as the powerful and unique SOUL that you are? We are in a powerful energy portal right now with the rising energies of the spring equinox, with much support for our expansion on all levels. This is a potent and auspicious time to connect to your breath, your voice + heart, and activate the fullness of your wisdom, vitality and creative power.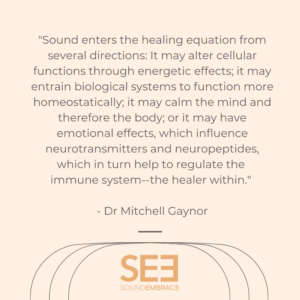 ✨ This * Voice of Light 2.OM* webinar includes *3*  Zoom workshop sessions • April 1st – 15th • If you can't attend live, you will receive the replay
✨Activate the power of your voice as the gateway to your deepest creativity, vitality, intuition and expression.
✨ Learn ancient and modern sound

healing

 tools and practices that will include:
• Nada Yoga ~ the *yoga of sound* ✨ learn how mantras and toning activate the vagus nerve to regulate the nervous system to improve sleep + digestion + mood + mental clarity
• Learn ancient and modern sonic wisdom to activate your immune system, your parasympathetic nervous system (rest, digest, repair) and balance mind/heart coherence
• Experience guided meditations to amplify the *Vox Lux* ~ the Voice of Light that is your birthright and the gateway to your deepest fulfillment of peace + true power
• Amplify and embody your creative expression and the ability to speak your truth with confidence, courage and compassion 
✨ Each workshop will include a sumptuous sound bath with voice alchemy activations, light language transmissions with crystal alchemy bowls and sound healing instruments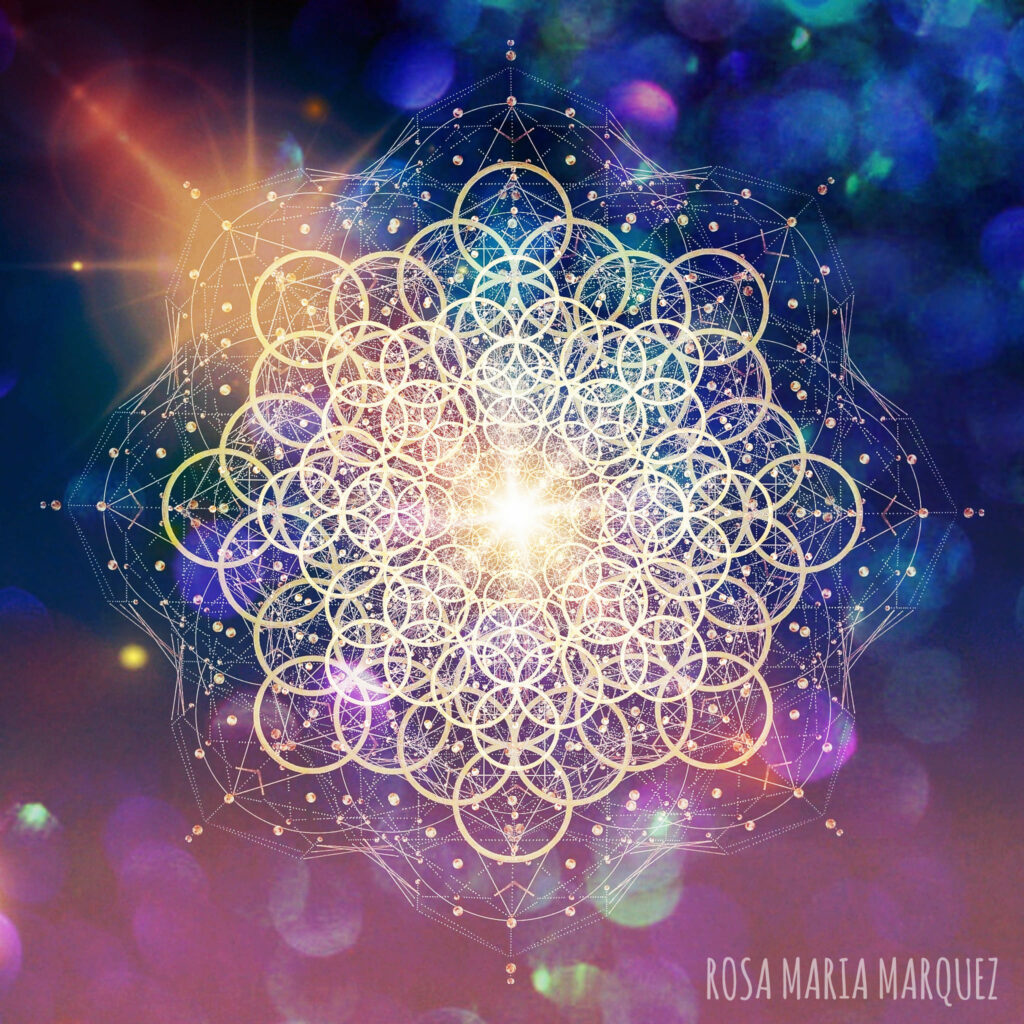 JOIN US AND LIBERATE YOUR VOICE OF POWER AND LIGHT!
✨Voice of Light ✨ Webinar Series :: TWO payment options ::
Regular Rate $108 CAD ✨ Supported Rate $88 CAD
To register click the link below for PayPal payment:
If you wish to pay by etransfer or have any other questions please email: pamgerrand@icloud.com
✨ You will receive the Zoom link upon registration/payment ✨
We look forward to having you join us for this Sound Healing Series
✨Co-creating a community of Light & Love for the highest good of ALL✨