NEW!

*Winter*

 Body & Soul Sunday Series
With Pamela Gerrand & Special Guest Facilitators
@ True Nature Yoga Studio  117 Regent St., Stratford, Ontario
Guest Facilitators
 February 24th 2 – 4 pm ~Nia with Susan Meehan
March 10th 7 – 9 pm ~Belly Dancing with Jessika Guy
March 24th 7 – 9 pm ~
Yoga with Shannon Malolepszy
$33/workshop or $90/all three
Join Pamela Gerrand for a series of immersive energy medicine workshops this winter.
~ Be bathed in soothing sacred sound + open to receive deep relaxation and rejuvenation
~ Experience embodied movement that inspires JOY and VITALITY
~ Embrace vulnerability as strength ~ Amplify intuition and guidance through deep listening
~ Discover the magic of true connection in relationship with self and others
Each week Pamela will be joined by a guest facilitator, co-creating a unique experience to awaken body & soul. Pamela offers a healing journey to heart opening bliss with crystal bowls, buffalo drum, koshi chimes and soul singing. Each workshop evening will be a fusion of sacred sound alchemy, experiential teaching and/or movement. These workshops are designed for all levels of participation, with no musical or yoga/dance experience required. Come and expand your senses, stretch your body/mind/soul and feel energized and inspired this winter!
For more information, or if you wish to register/pay by e-transfer or cheque, please contact Pamela: pamgerrand@sympatico.ca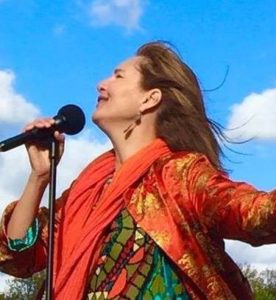 Pamela Jane Gerrand is an ardent and acclaimed, internationally beloved performer and speaker with a passion for personal and planetary healing. Pamela's original music is both intimately personal, and invitingly universal. Pamela travels widely, performing concerts and delivering workshops and keynote talks around the world. She has performed at festivals and forums across Canada, the U.S., England, France, Sweden, Costa Rica and India. Pamela is also poet and spoken word performer, weaving music, poetry and stories into her unique, heart-opening performances and talks. A passionate advocate for women's empowerment and social justice, Pamela was the recipient of the 2004 Optimism Place Award for Women in the Arts. Pamela was a  speaker at the Women Economic Forum in New Delhi, India in May 2017, where she was honoured with the 'Iconic Woman Making a Difference in the World' award.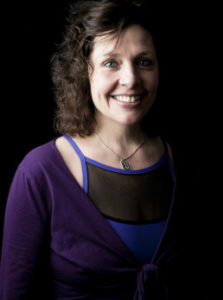 Susan Meehan has been teaching and practising her Sacred Livelihood full time for the last 15 years, and part time for the last 25 years. She is extensively trained and certified in a multitude of techniques and modalities including Nia, Reiki, Shamanism, Mindfulness, and Ageless Grace to name a few. A very active member of her community, Susan is driven to continually educate herself and to be in service to the physical, mental, emotional and spiritual growth of human beings!
www.bodymindmedicine.ca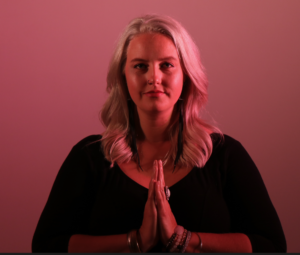 Jessika has had a passion for movement from an early age, studying ballet into her early teens along with other dance forms. Belly Dancing, presented itself in her early twenties and quickly grew into a new love. She's studied with talents such as – Rachel Brice, Ishra, Orkideh and Valizan. Her style is unique, showcasing traditional belly dance techniques, tribal flare and a contemporary edge. Jessika says "Unleash your inner Goddess and let the music move you!"
www.thegreenhairspa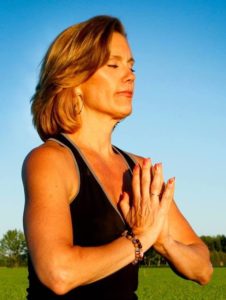 Shannon first discovered the sacred practice of yoga in 2009 when searching for self-care and support during her child's serious illness. Her time on her yoga mat became her sanctuary; her healing space. After diving deep into her own practice for several years, she then felt compelled to share the transformative and healing benefits of yoga with others. Shannon completed her 200 hour Yoga Alliance teacher training through Sacred Movement Yoga School in May 2015 and has been joyfully guiding yogis ever since! Shannon takes her students on an inward journey by guiding them to deeply connect with their breath, first and foremost. She then guides the practice through gentle, mindful movement, queued to soulful music….allowing students to prepare and ultimately surrender into a long deep relaxation to end practice!  Shannon's focus is on the "yoking" (the definition of yoga) of mind, body and spirit! Your entire being will thank you for taking the time to show up on your mat for ever important self-care. A favourite mantra of Shannon's: "Self-care is never selfish – we cannot serve from an empty cup!"